You come as a guest and you leave as a friend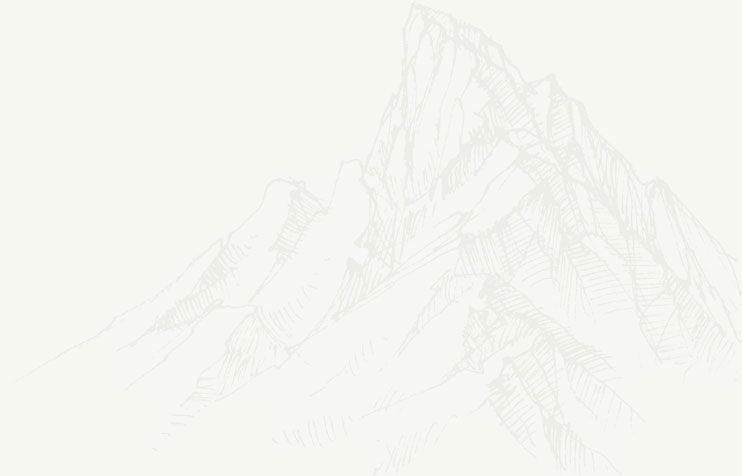 Welcome

to Alpenhotel Fichtenheim
Welcome to Alpenhotel Fichtenheim*** on Emberger Alm – your family run and family friendly holiday destination 1800 m above sea level. The perfect destination if you enjoy hiking, are looking for the thrill of hang- and paragliding, enjoy gazing at the stars or are simply in need for a place to take a 'time out' and recharge your batteries.
Winter
Be our guest and enjoy various winter sports, from snow-hiking to curling and, of course, skiing. Located right in the center of the magnificent Southern Alps' skyline.
Panoramic view from an altitude of 1750 m
Directly accessible by car
Straight from the house to the slopes
Regional and international cooking
Your well-being comes first –
the Carinthian seal of quality
We pay special attention to the well-being of our highly valued guests. This dedication has not only been noticed, but also been awarded by the tourism board in Carinthia with their special award for high quality accommodation.
The Carinthian seal of quality only commends businesses which fulfill and exceed the expectations of the tourism quality. The businesses, as well as all people working for them, are proud to represent the brand of "Carinthia" and will do everything in their power to ensure a fantastic holiday for each and every guest.
The hosts pay special attention to guarantee a great stay and true comfort with an unforgettable atmosphere. The high quality of service and work provided by the hosts is regularly checked and upheld with the help of periodic meetings and the Carinthian promise for quality.

Your Almhotel for every season
Get an impression of the Emberger Alm here