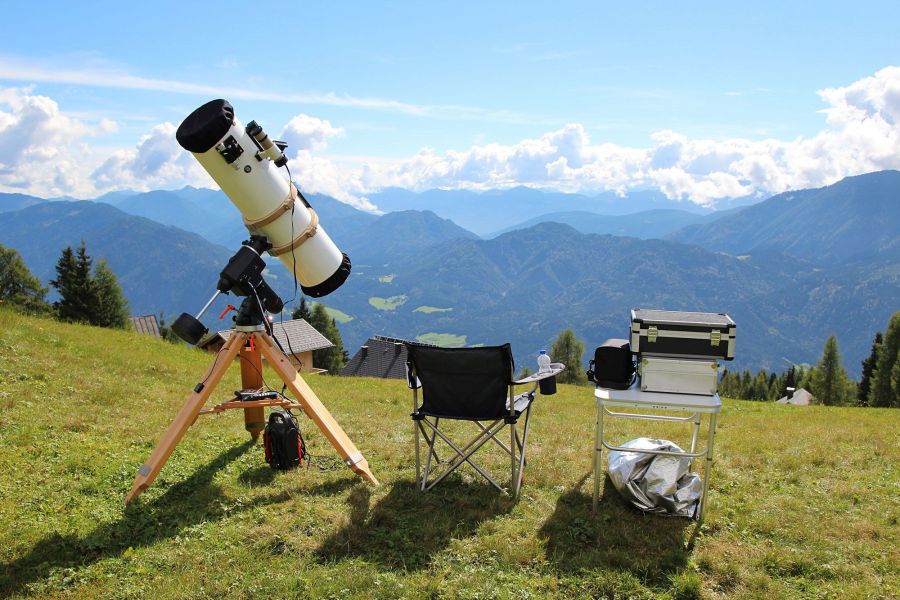 Stars in reach…
Emberger Alm offers ideal conditions for hobby astronomers: barely any light pollution coming from the valley, little wind and dark, clear nights. To make setting up your telescope as easy as possible you can directly drive to the dedicated spot right next to the house. There you will find the "Sternderl"-Lodge with its power connection and tea kitchen.
Emberger Alm holiday-observatory is available to all those who are interested but haven't brought their own equipment yet.
We offer an astronomer's breakfast until past noon. And especially around new moon there is a good chance you will meet some peers and fellow 'star gazers' at Emberger Alm.